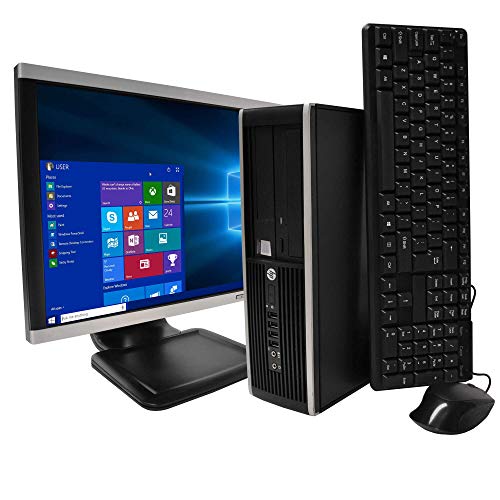 If you're looking to upgrade to a new desktop computer with a traditional monitor, keyboard, and mouse, we've got hundreds with top-rated options. Looking to save space, try looking at a newer all-in-one PC, where the monitor and CPU are a single unit. Maybe you want to go small with a mini PC that packs the punch of a tower that you can hold in your hand. If you're into gaming, we have the latest and greatest in gaming PCs
Compare Desktop Computer Prices from leading online stores such as Amazon, eBay, Walmart, Sam's Club, NewEgg and more…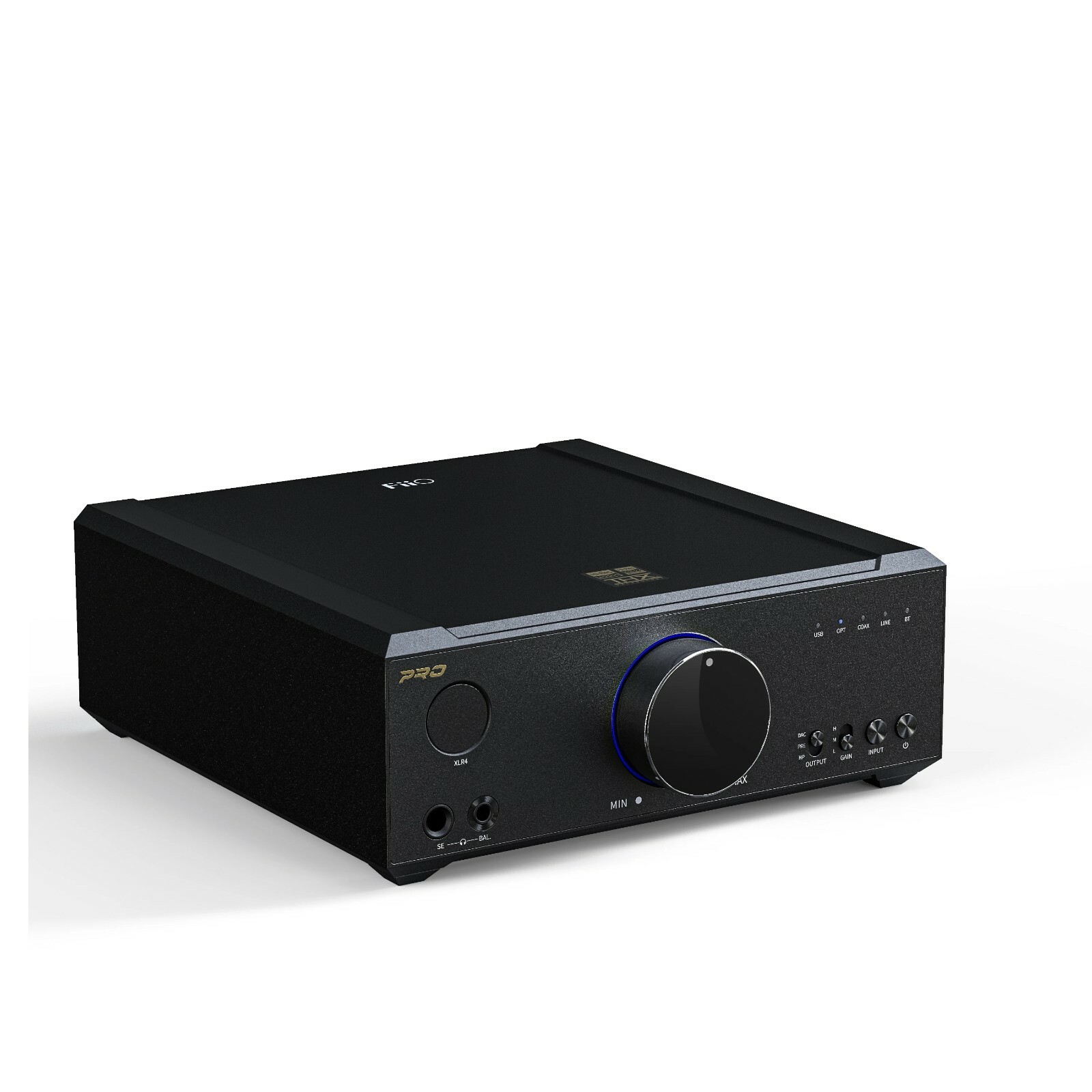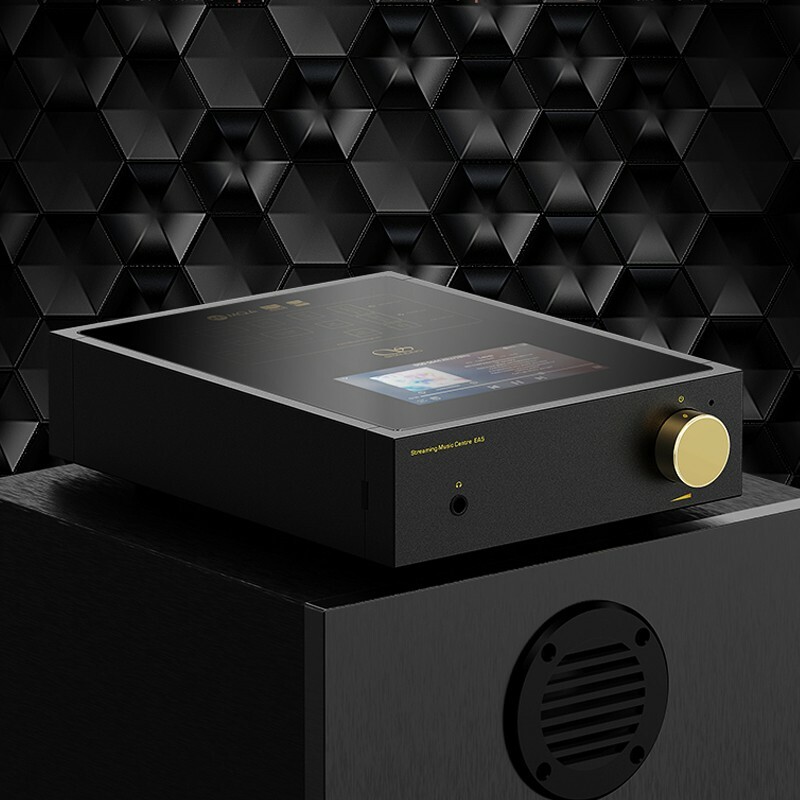 Important Notes
Please remember, PC Buyer does not guarantee or make any representations as to the following Desktop Computer prices or stated conditions of the items listed below. We are simply searching the Internet for the best advertised deals and presenting that raw, data and pricing to you. Always be a smart shopper!
Recent Desktop Computer Reviews
If you have the space… Buy a Tower Computer!
We love Tower Computers! Blazing speeds, upgrade compatible, multiple ports to use and expand… and they can be kept cool. Capable of extra hard drives, upgraded video cards and expanded memory.


If you are limited for space, think about an "All in One" Computer.
But remember, if the monitor goes, you lose the ability to work on your computer. We only recommend all in one computers if you are doing casual or recreational work on it. If you have important documents or projects, invest in a traditional desktop computer that has replaceable parts and accessories.


As time goes by, everything will get smaller. That goes for desktop computers as well.
The Mini-Computer is the newest type of computer. Today you can get a powerful desktop PC the size of a ham and cheese sandwich.


If you are an Apple fan, then of course there are the MAC and iMAC Computers.
Using many of the same components as other desktop computers, what you are really buying here is their intuitive MAC Operating System.


Computer Brands:
Acer, Alienware, Apple, ASUS, CyberpowerPC, CybertronPC, Dell, Gateway, HP, iBUYPOWER, Lenovo, Sony, and Toshiba.
Whether you're looking for a new all-in-one PC, where the monitor and CPU are a single unit, saving you all kinds of space in setting it up. Or the greatest gaming PC, with enhanced graphics, processing power, a supercharged cooling system, and other features to keep it at peak performance. Shop by price, brand, and other criteria such as desktop computers with a specific processor type (AMD or Intel).
PC Buyer offers a central point online to shop, compare and buy desktop computers for your home, business, or office.
PC Buyer is a registered trademark of PC-Buyer Inc. All Trademarks / Service marks are the property of their rightful owners.
Copyright 1995-2022 PC Buyer.com "All Rights Reserved"
Computer Books and Guides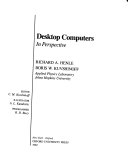 Desktop Computers
Oxford University Press, USA. 1992

This book is required reading for personal computer users and experienced professionals responsible for setting up sophisticated systems and networks in laboratory or office environments. It provides a wealth of valuable information that explains PC equipment, programs, networking strategies, and applications. Among the topics detailed are specific hardware and software products, applications, networking methods, future trends, and choosing the right system. Office managers, business...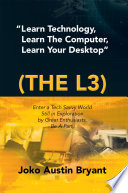 Learn Technology, Learn the Computer, Learn Your Desktop
Xlibris Corporation. 2012

This book is designed to deliver a proactive introductory computer education or reading experience for the student, the office worker, or simply the enthusiast who seeks to adventure and explore knowledge above and beyond the hardware, software, and desktop aspects of the computer and the wide variety of technologies surrounding the computer. The contexts of the book are brief, and it narrates in brief, but it provides great exposures to the reader of meaningful information much needed that...