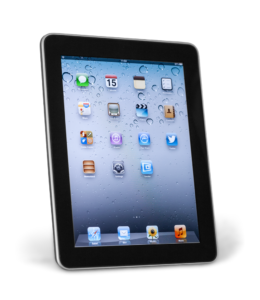 At PC Buyer, you'll find computer tablets from brands like Apple, Microsoft, Samsung, Acer, ASUS, Lenovo, and Amazon Fire. Choose between iOS (Apple), Microsoft Surface, Windows, and Android tablets, including Amazon.com's Fire tablets.  Compare features of these tablets and choose between iPads, Fire, Surface Pro and Android tablets. When buying a tablet, always consider storage capacity, RAM Memory, connectivity, physical size, operating system, hardware and price.
Compare Tablet Prices from leading online stores such as Amazon, eBay, Walmart, Sam's Club, NewEgg and more…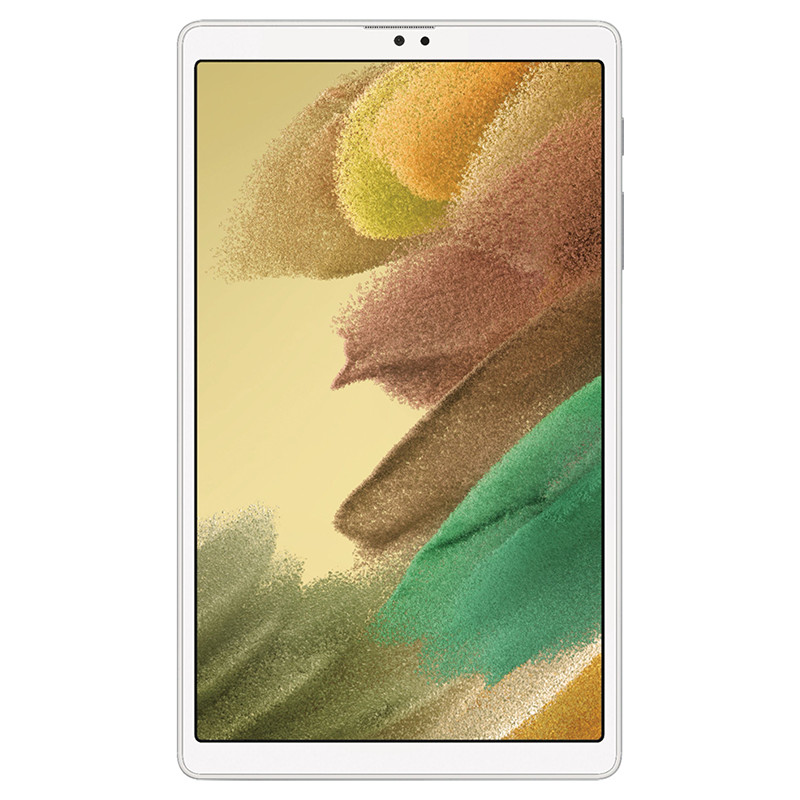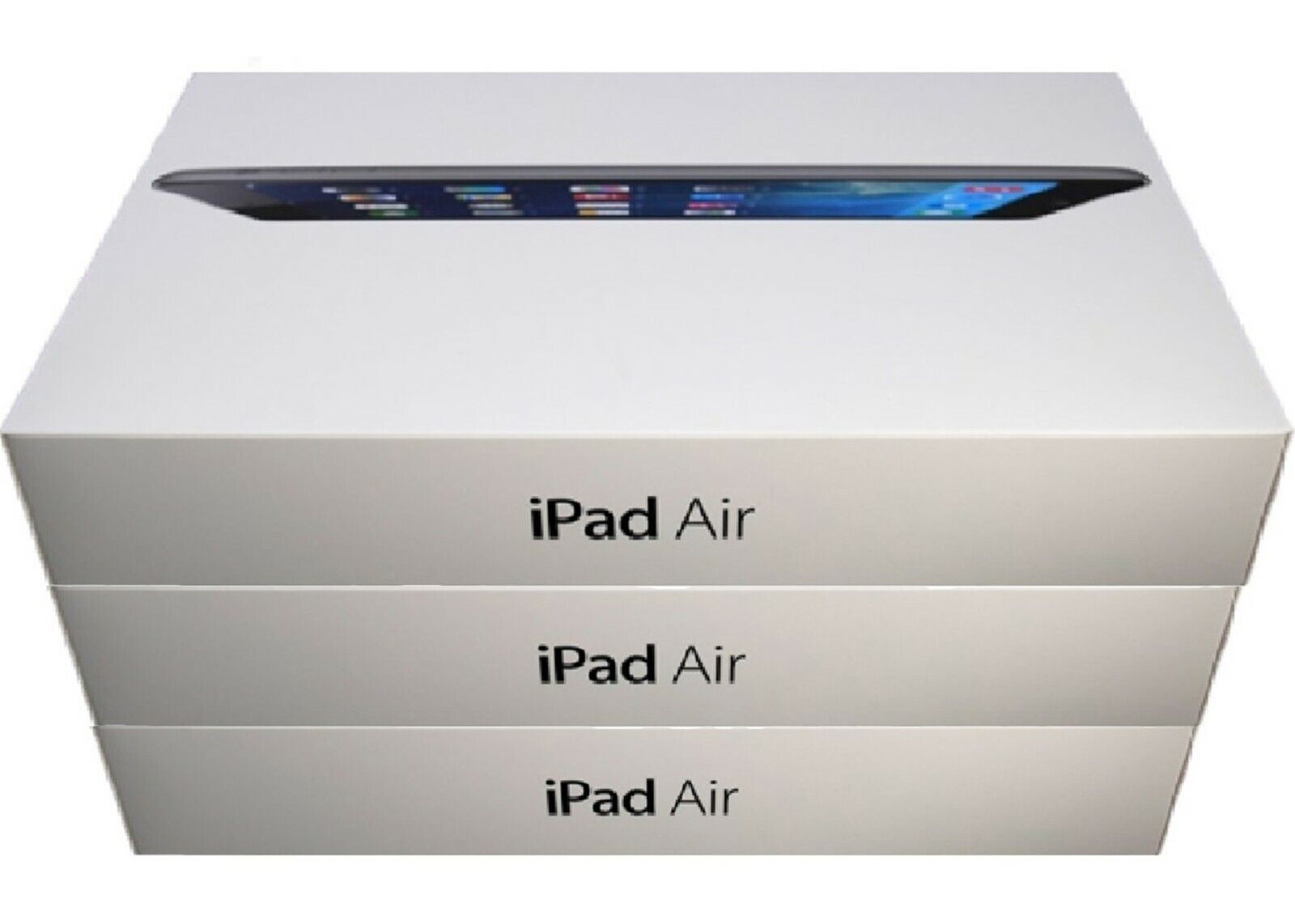 Recent Tablet and iPad Reviews
Best Selling Tablets
Android Tablets
The Android Operating system was built and is still maintained by Google. With an Android Tablet, you can choose from over 1.3 million apps on Google Play. Plus your favorite Google apps are already on your device, easy to access, and run smoothly. The Majority of Tablets being used in the World today run on Android!


Apple iPad
The iPad is probably the single most popular line of Tablets ever created. Today, 4 different models are available. There is a 12.9-inch iPad Pro, a 9.7-inch iPad Pro, an iPad Air 2 and the smallest iPad mini 4. To compare iPad models, follow this link to Apple.


Microsoft Surface Pro
Ultra-thin and beautifully crafted, the Surface Book gives you a powerful processor, loads of memory and incredible resolution, as well as a detachable, backlit keyboard so you can use your PixelSense display like a traditional tablet. You'll also get a Surface Pen that allows you to write on documents and web pages, up to 12 hours of battery life, the latest Windows software, access to your favorite apps, like Office 2016 or Office 365, and more. Also available with a discrete graphics processing unit for high-quality rendering of gaming, drafting and photo-editing.


Chromebooks
Less powerful than a laptop… more powerful than a tablet. The Chromebooks are thin computers using the Google Chrome Operating System that gives you portability, long battery life and the ability to work anywhere. Chromebooks are great for individuals who use Internet and Cloud Based Services.


Check out the latest and greatest—the newest iPad, the latest Samsung Galaxy Android tablets, Microsoft Surface Pro, the new ASUS Nexus series, Amazon Fire, Acer Windows tablets, and others.
Tablets have displaced personal computers in many ways and next to Smart Phones, are the primary means for many users to access the Internet, check on their Facebook accounts and take care of email. We offer a wide selection of tablet and iPad tablets from manufacturers such as Apple, Samsung, LG and Motorola. We also provide numerous ways to shop, consumer reviews, photos, videos, and user comments on the most popular tablet computers.
Computer Books and Guides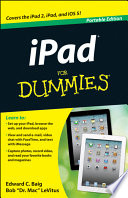 iPad For Dummies
John Wiley & Sons. 2012

Your e-mail, photos, music, books, and games — everything you need is just a touch away with iPad! Part iPod touch, part MacBook, part e-Reader, and all amazing, the iPad combines the best of your favorite gadgets into one ultraportable touch device. From sending e-mail and surfing the web to taking pictures, watching and recording videos, playing games, downloading apps, and so much more, the fun begins right here with this friendly For Dummies guide Magic touch — navigate the multitouch...