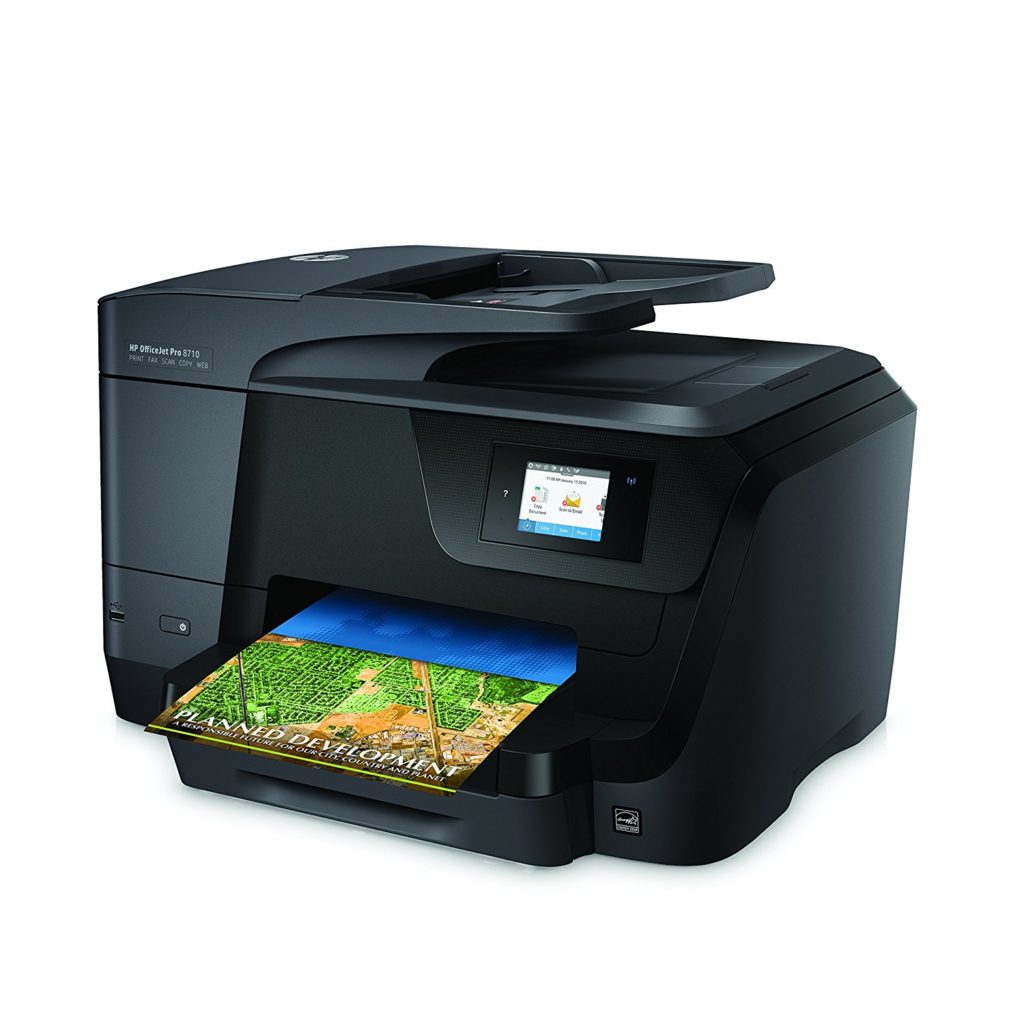 When shopping for computer printers, think about how you will use the printer most times. Choose the capabilities most important to you, including the number of pages you can print, copy, or fax per minute, printing and scanning resolution, double-sided options, automatic document feeding and of course, how much will it cost to replace the ink.
In our opinion, cost per page (CPP) is one of the key buying criteria someone should always consider. If an ink cartridge costs $20 and you get five hundred pages printed from 1 cartridge, your effective cost per page to print is $.04 per page. But if that same cartridge costs $50 to replace, you are now paying $.10 per page to print. So sometimes, an $89 Printer, with a cost per page of $.10, can cost you hundreds of dollars more at the end of the day than a printer that costs $199 and has a cost per page of only $.02. So don't be penny wise and dollar foolish.
---
Compare Computer Printer Prices Now
Search Printer prices from leading online stores such as Amazon, eBay, Walmart, Sam's Club, NewEgg and more…
(Note: PC Buyer may receive a fee if you purchase an item on this site)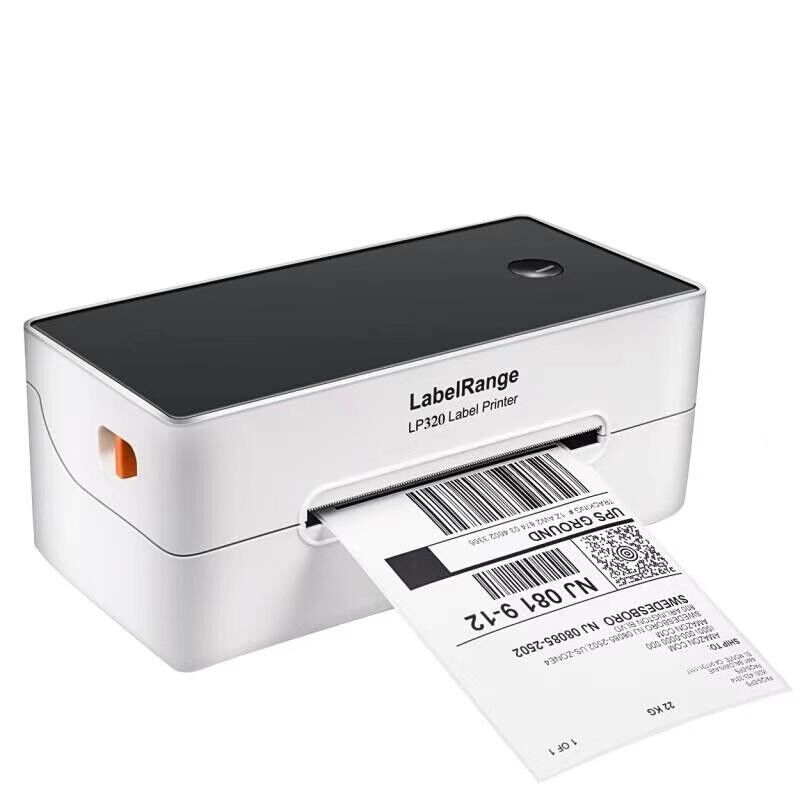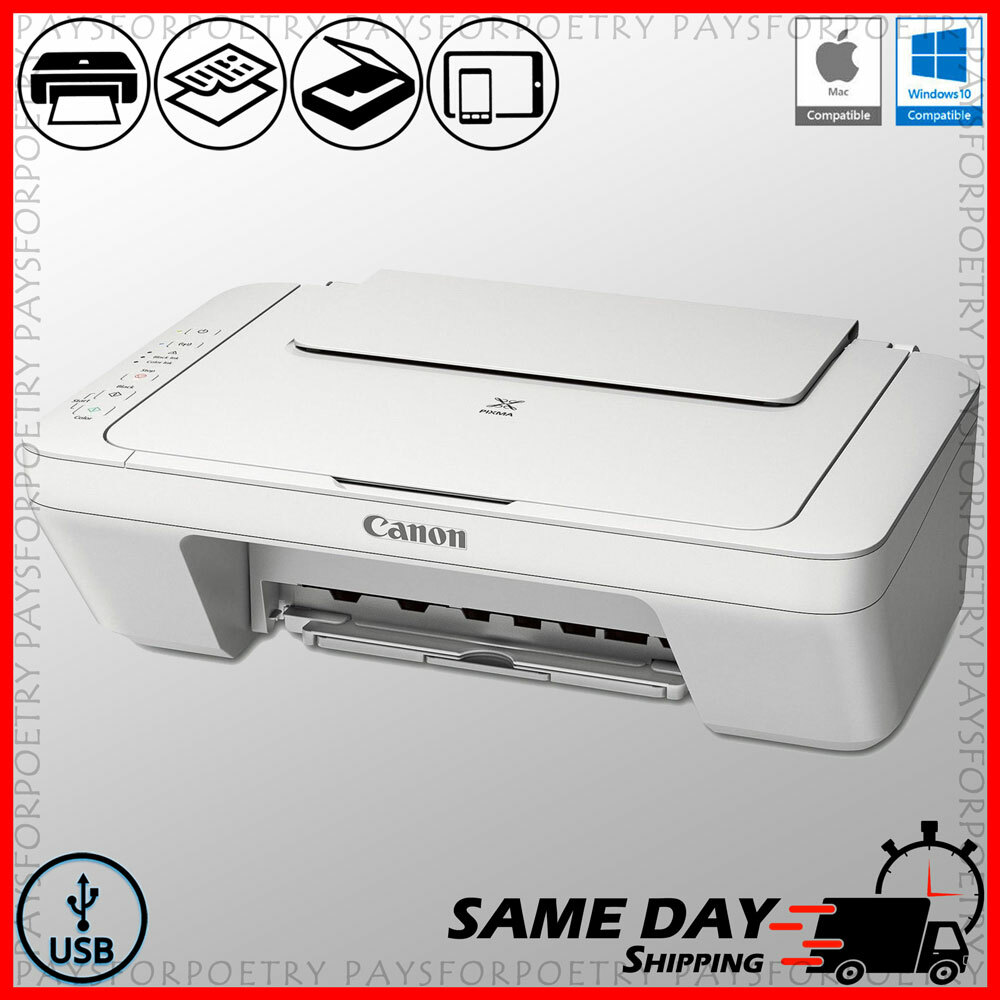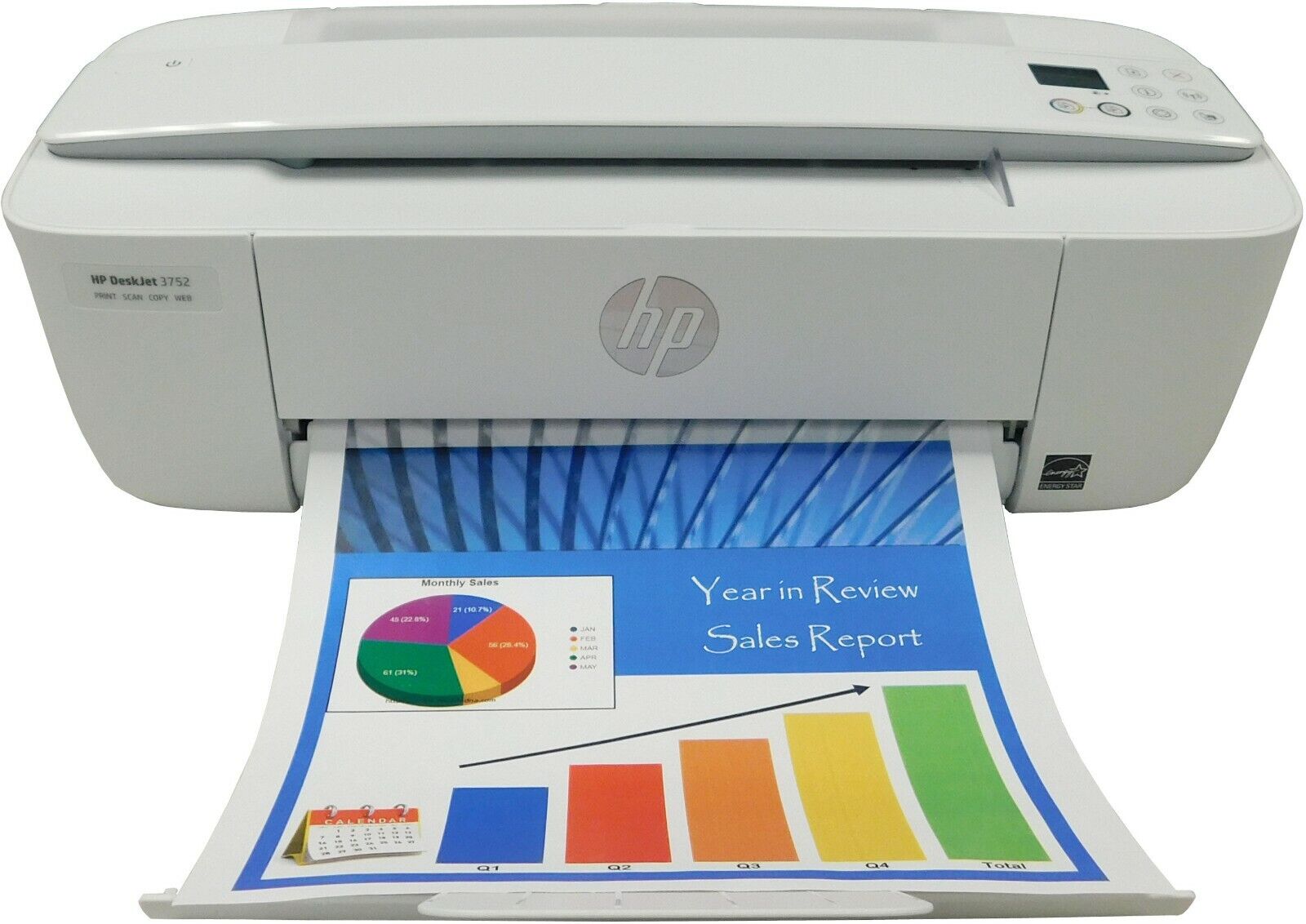 Important Notes
Please remember, PC Buyer does not guarantee or make any representations as to the following Computer Printer prices or stated conditions of the items listed on our website. We are simply searching the Internet for the best advertised deals and presenting that raw, data and pricing to you. Always be a smart shopper!
Best Selling Wireless Printers
Many printers today offer wireless connectivity. The functionality of these printers make it easy to connect to and print from a room other than your home office and you no longer need a cable running from your computer to your printer. In addition, many allow you to print from tablets and smart phones as well.


Multi-Function Printers
All in One, also called Multi Function printers offer several capabilities built into 1 machine. A single machine allows you to print, copy, scan and fax at the touch of a button.


Color Laser Printers
Laser Printers are typically built better, last longer and have the lowest cost per page than other printers. They are designed for High use environments like business. While toner may initially cost more than ink, over time the cost of laser printing per page is reduced given the durability and longevity of toner as compared to ink. Available in black and white or color.


Portable Printers
Small and easily transportable, Portable printers are for "on-the-go printing" when you're moving out and about. They typically can be used with your laptop, tablet or smartphone. Portable Printers like the Epson Workforce WF-100 are also powered by a Lithium Ion battery that needs to be recharged.


Color Inkjet Printers
Inkjet printers are the cheapest upfront option of most printers… but they sure can get expensive when you need to replace the ink. They are lower in cost than Laser Printers and smaller too. But the ink cartridges generally need to be replaced more often than toner cartridges. Great for photos and image-heavy documents, ink jets can print onto a variety of paper types, including glossy photo paper and textured stock.


Selecting the right technology (inkjet or laser) will depend on the volume of work you do. PC Buyer offers computer printers that range from simple to complex, multi-function wireless printers.