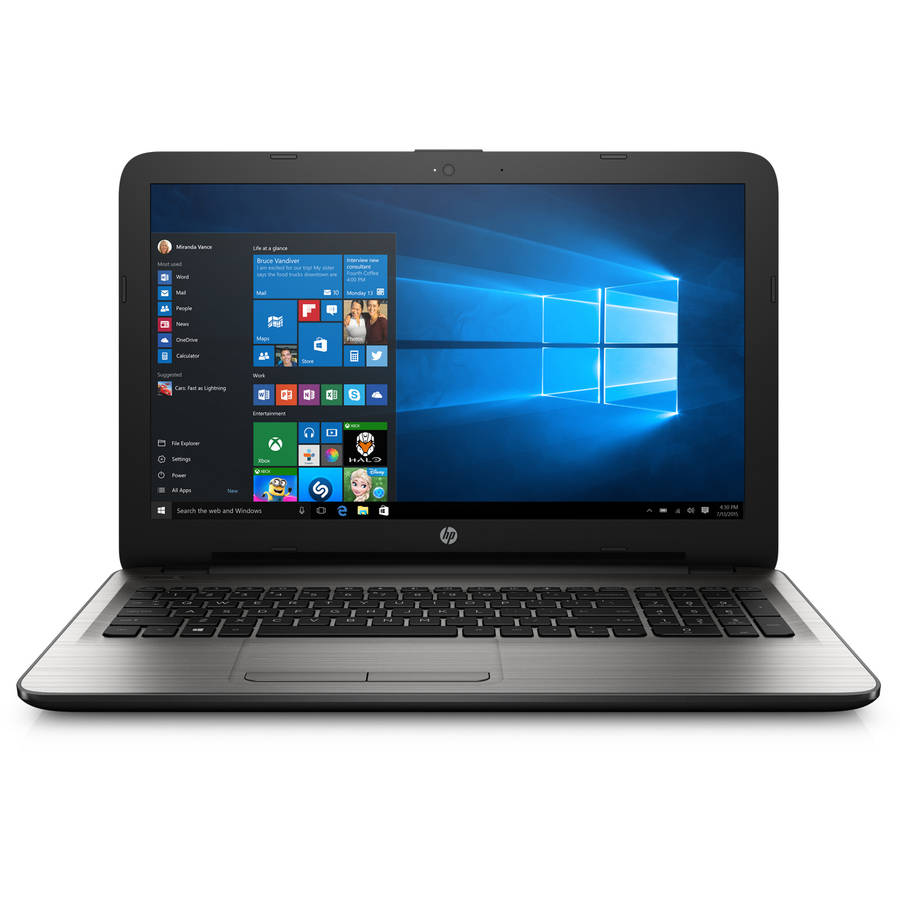 Today's laptops have come a long way from their predecessors. Many are as powerful as desktops and offer a variety of on-the-go features of a tablet such as touch screens and an always on internet connection. Choose from Windows, MAC or Chrome Operating Systems.



Compare Laptop and Notebook Computer Prices from leading online stores such as Amazon, eBay, Walmart, Sam's Club, NewEgg and more…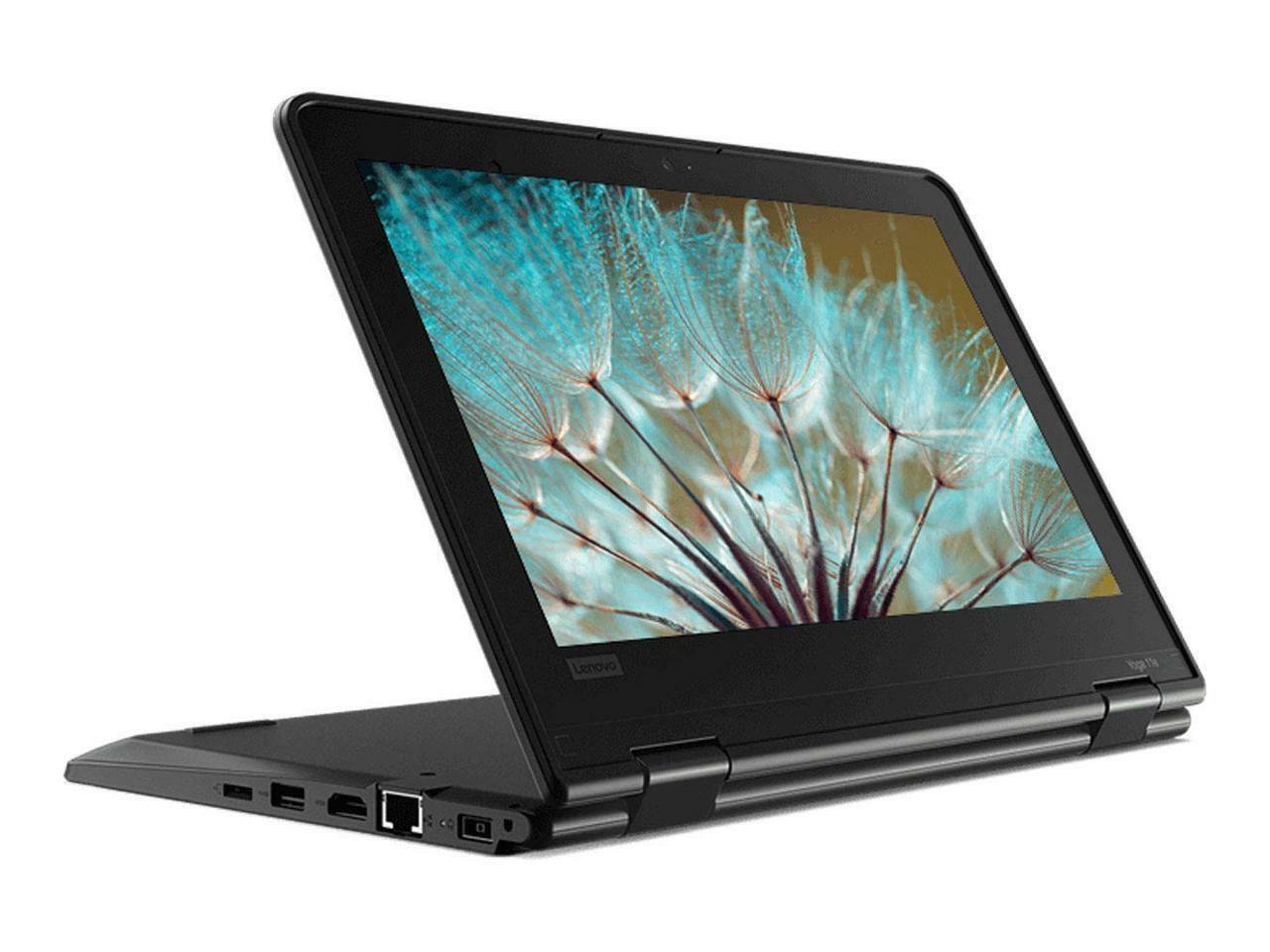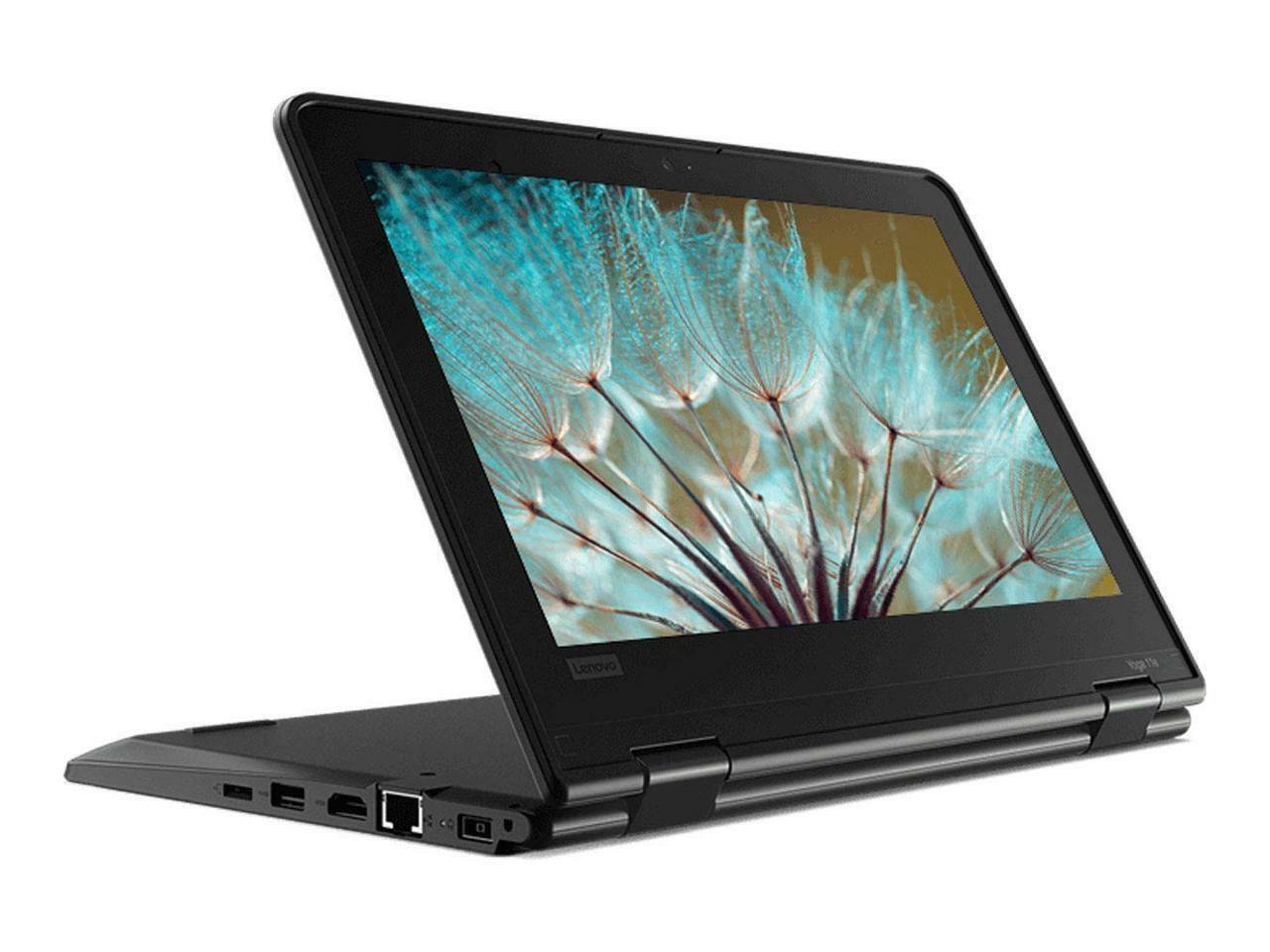 Important Notes
Please remember, PC Buyer does not guarantee or make any representations as to the following prices or stated conditions of the items listed below. We are simply searching the Internet for the best advertised deals and presenting that raw, data and pricing to you. Always be a smart shopper!
Recent Notebook Computer Reviews
Traditional Windows Based Notebook Computers
We love Microsoft Windows! Still the best selling operating system in the world, you can always find comfort in knowing that most programs made will work on the Windows Platform. Many Windows Laptops are upgrade compatible, have multiple ports to use and expand… and they can be kept synced with your desktop computers.


2 in 1 Laptops
Get the most out of your notebook computer by getting one that acts like a Notebook but can be as portable as a tablet computer. Most 2 in 1 laptops offer a flip-and-fold design and the versatility of a laptop, audience, tabletop, presentation and tablet mode. Its like getting the best of both worlds!


Apple MacBook Computers
Apple has a tremendous loyal following and many MacBook users will simply use nothing else. Although on the higher end of the cost tables, the MacBook is a solid, reliable choice for a long term notebook choice. They feature a variety of different models from the entry level MacBook to the higher end MacBook Air and MacBook Pro.


Chromebooks
Less powerful than a laptop… more powerful than a tablet. The Chromebooks are thin computers using the Google Chrome Operating System that gives you portability, long battery life and the ability to work anywhere. Chromebooks are great for individuals who use Internet and Cloud Based Services.


Notebook Computer Brands:
Country of Origin, Brand Name,  Product lines,  Market share in the US
Taiwan Acer : Aspire, Predator Series, TravelMate, Acer Chromebook – 9.0%
United States Apple Inc. : MacBook, MacBook Pro, MacBook Air – 10.3%
Taiwan Asus : Zenbook, ROG Series, Asus N, Asus X, Asus Chromebook – 10.7%
United States Dell : Inspiron, Latitude, XPS, Alienware, Vostro, Dell Chromebook – 14.0%
United States Hewlett-Packard : HP Pavilion, HP Elitebook, HP Envy, HP Omen, HP Chromebook – 20.7%
China Lenovo : ThinkPad, IdeaPad, Yoga – 20.5%
South Korea Samsung : Samsung Sens, ATIV, Samsung Chromebook – 2.1%
Japan Toshiba : Portege, Tecra – 1.6%
Others  – 11.4%
PC Buyer offers a central point online to shop, compare and buy Notebook computers for your home, business or office
Computer Books and Guides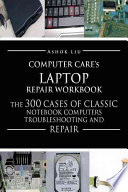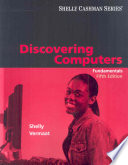 Discovering Computers: Fundamentals
Cengage Learning. 2008

Students are guided through the latest trends in computer concepts and technology in an exciting and easy-to-follow format. Updated for currency, this book and the robust Online Companion provide students with the most up-to-date information on the latest technology in today's digital world. Important Notice: Media content referenced within the product description or the product text may not be available in the ebook version.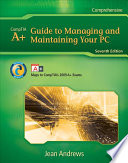 A+ Guide to Managing & Maintaining Your PC
Cengage Learning. 2009

Written by best-selling PC repair author and educator Jean Andrews, the seventh edition of A+ Guide to Managing and Maintaining Your PC maps fully to CompTIA's 2009 A+ Exam objectives. This full-color guide is the most complete, step-by-step book available for learning the fundamentals of supporting and troubleshooting computer hardware and software. At the same time, it prepares readers to successfully pass the A+ 220-701 and 220-702 exams. The new edition is formatted to support any...