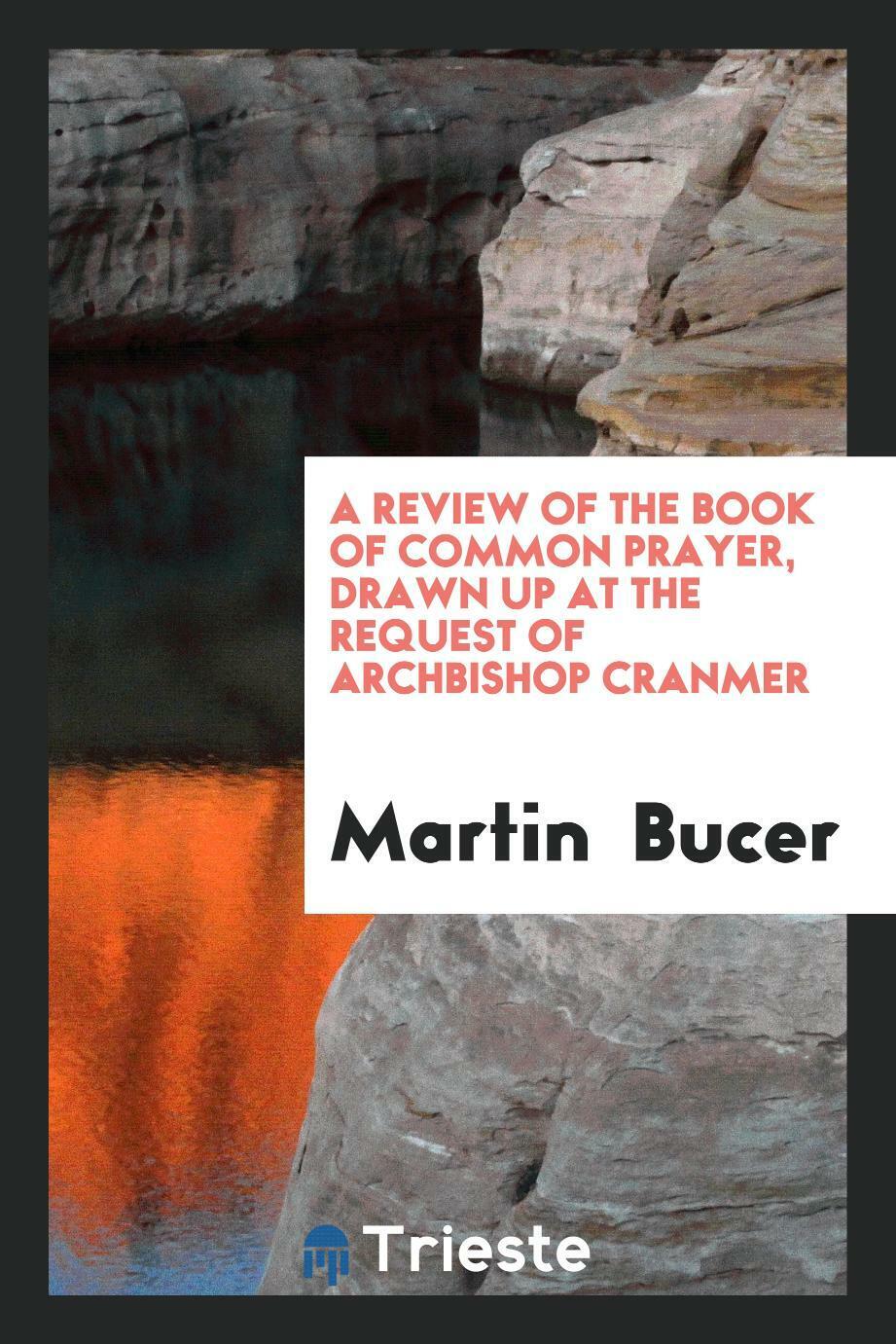 Are you a Manufacturer of a Computer Related Product you would like us to review?
Are you one of our loyal users who would like us to review a Computer System you are thinking of buying?
We would be more than happy to consider your request. Just email us and we will try to review the item you are seeking more information on in the next couple of days. Once completed, we will let you know the review is done. Of course there is NO CHARGE for this service.
If you are a computer manufacturer looking for a detailed review, please drop us a note before sending any computers to our address so we can make proper arrangements.